RollaReleasa for Business
The Only Dehairing Tool For Commercial Cleaners
The only tool designed to safely remove hair and debris from vacuum and carpet cleaners.
Optimise performance and productivity, reduce operational costs, and meet health and safety requirements.
MORE WAYS TO ORDER
0800 772 3970
sales@rollareleasa.com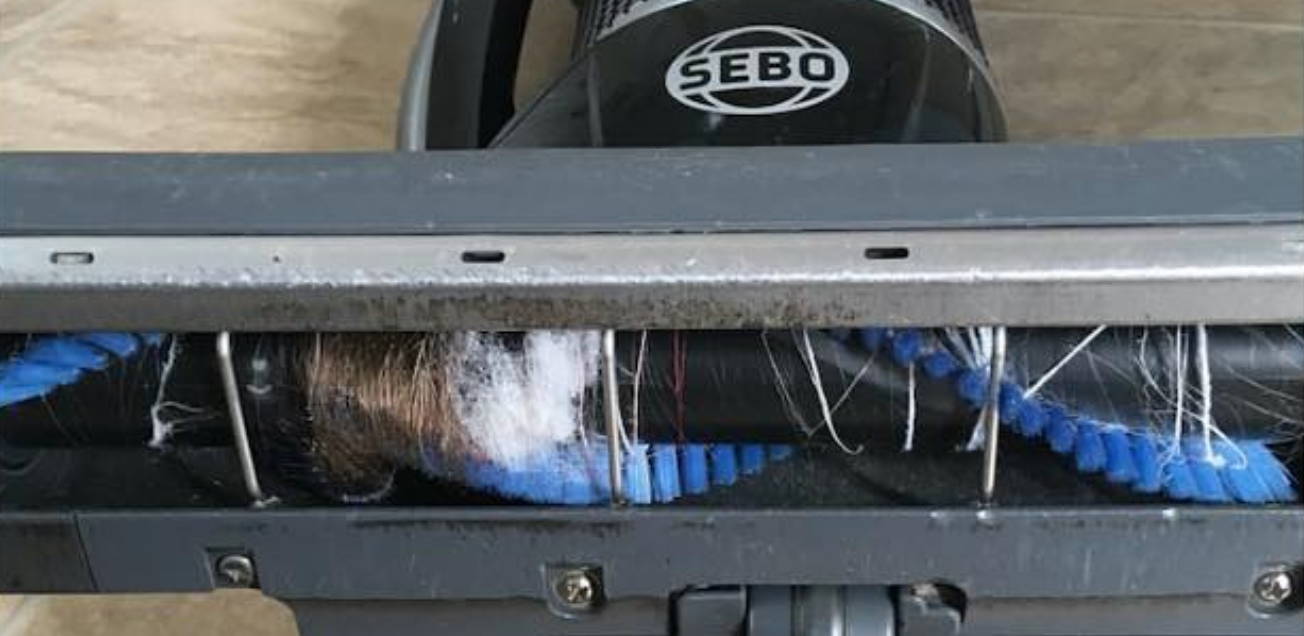 Significantly Improved Health & Safety
Using metal tools like knives or scissors to dehair a can lead to electric shock.
RollaReleasa is made from non-conductive mineral filled nylon.
Always unplug devices before conducting dehairing maintenance.
Eliminate Knives & Scissors
Using knives, scissors or screwdrivers to dehair leads to unnecessary repairs and more seriously, are often the cause of serious injury to operatives.

RollaReleasa won't damage your machines and features an entirely anti-injury design.
Dehairing is a key part of maintaining a sanitary environment. Doing so before each clean is essential to prevent the spread of germs and particles in healthcare settings and reduce the risk of infection transmission.
Significantly Improved Fleet Maintenance
RollaReleasa allows you to substitute maintenance time and costs, for cleaning time whilst extending asset lifetime.
Cleaners love that RollaReleasa makes their job easier; encouraging more frequent dehairing.
RollaReleasa fits on a keyring or lanyard for quick access enabling use before every clean.
Keep rollers hair-free to reduce strain on machines and maximise time between maintenance and replacement.
Cleaning professionals love the RollaReleasa because it makes their jobs easier.
RollaReleasa needs virtually no training to use, enabling dehairing from day 1.
Faster, Better Cleaning that Pays For Itself
Achieve the best possible cleaning results by encouraging dehairing before every clean.
With RollaReleasa the first dehairing can take just a few minutes. Subsequent dehairing takes just seconds.
Using a RollaReleasa makes the dehairing process up to 90% faster.
Vacuuming is also faster and more effective when the roller is fully de-haired. It also requires fewer passes to pick up more dirt, increasing the life of your vacuums
The RollaReleasa delivers a substantial return on investment, and pays for itself in the first week.
Save labour with reduced dehairing time, and fewer passes required to clean.
Comprehensive Compatibility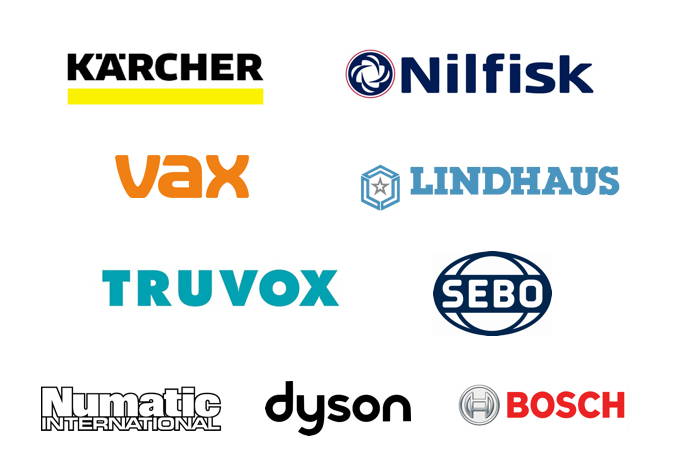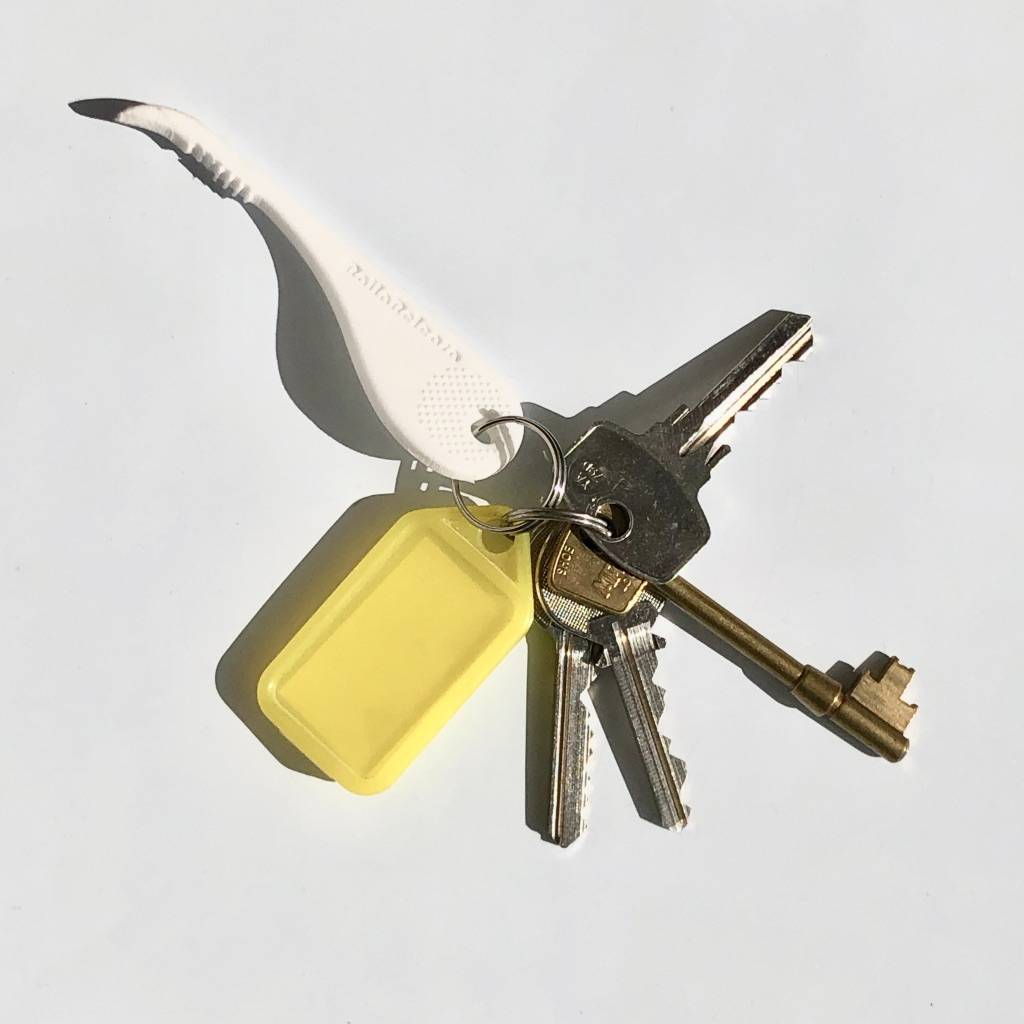 All received! We'll call you back.
This field is required
This field is required
This field is required